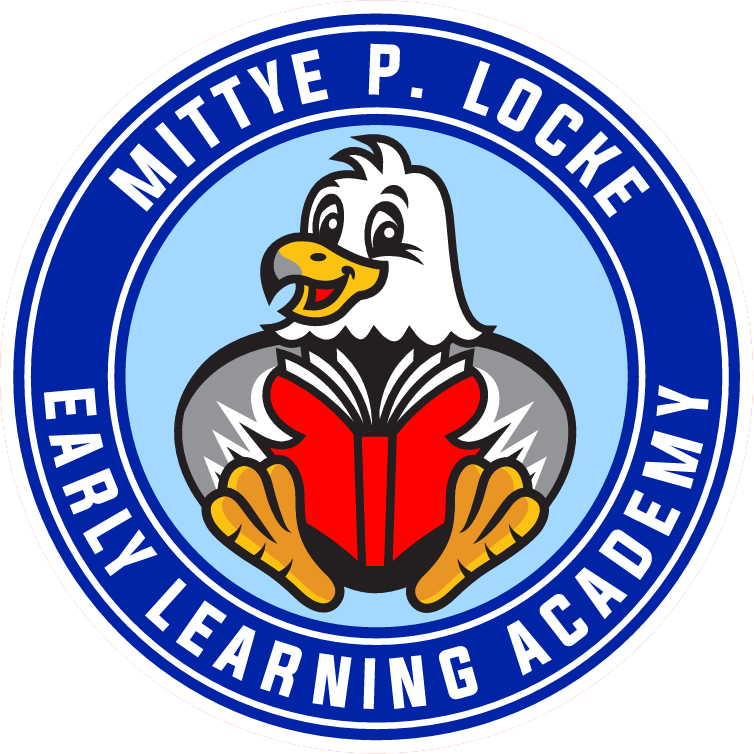 Pasco's newest school is for its youngest learners!
VPK vouchers accepted
Before and after school care
Breakfast, lunch, and dinner
Head Start for qualified families
Certified teachers
(727-246-5352)
Welcome!
The new Mittye P. Locke Early Learning Academy is open! It is dedicated to providing a healthy, nurturing environment and a solid foundation for learning for pre-K students.
The Academy's highly qualified and certified teachers provide enrichment activities such as art and music, as well as age-appropriate science exploration and technology. The Early Learning Academy is located on the site of the Mittye P. Locke Elementary School, which closed as a K-5 school at the conclusion of the 2022-23 school year after serving the community for at this site for 57 years.
The new Academy will keep the name of the long-time principal, Mittye P. Locke, and will continue to serve the community by helping the youngest learners achieve their full potential.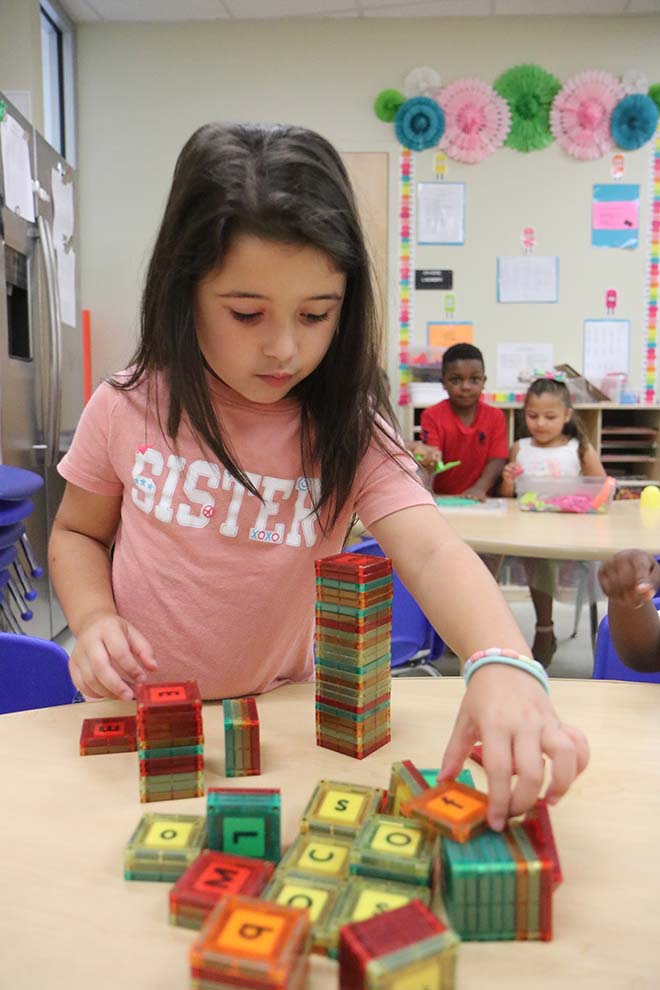 NOW ENROLLING VPK AND HEAD START FOR THE 2023 – 2024 SCHOOL YEAR!
We offer a FREE 3-hour Voluntary Pre-K (VPK) Monday – Friday for kids 4-years-old on or before September 1, 2023. Students can attend the whole school day for $100/week.
Before parents can apply for enrollment at Mittye P. Locke Early Learning Academy, a valid VPK Certificate of Eligibility must be obtained from the Pasco Hernando Early Learning Coalition.
ABOUT OUR PRINCIPAL
Jomary Schulz is the new principal at the new Mittye P. Locke Early Learning Academy. She is a veteran educator, who has worked for Pasco County Schools for more than 20 years, most recently as the assistant principal at Longleaf Elementary School. She has a passion for working with families to make sure their children are ready for success in school. 
Mrs. Schulz is bilingual and ready to make an impact in the community with a wonderful new learning environment for our early learners.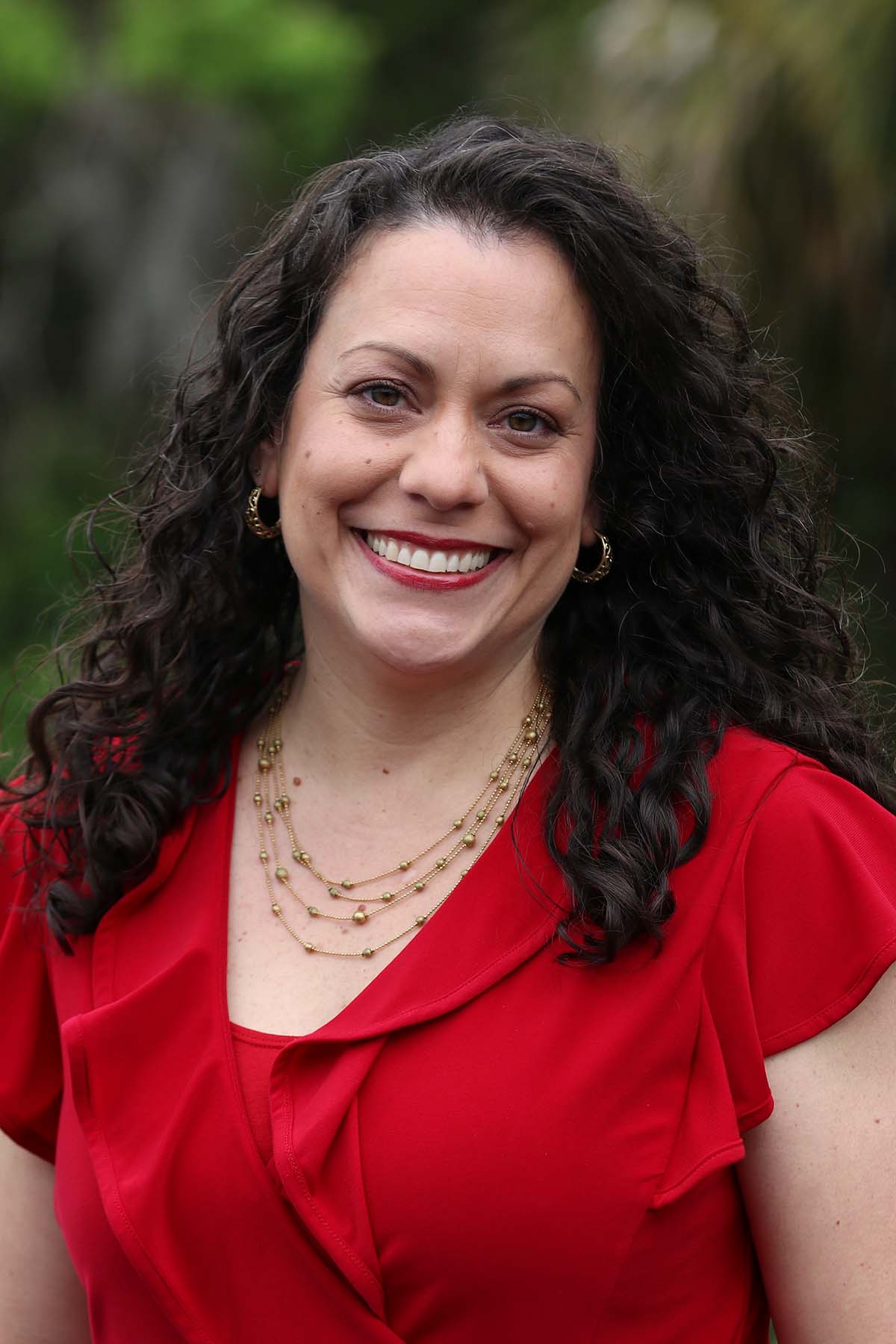 Questions?
Have a question or want to provide feedback? You're in the right place! Let's Talk! is designed to streamline communication by giving you a central location to submit a question, concern, or comment. Provide your contact information and someone from our school will get back to you very soon.